Gaels Sending Good Luck to the Team Canada East Ladies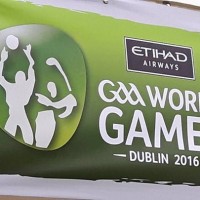 The Ottawa Gaels are wishing good luck to the Team Canada East Ladies team competing in Friday's Ladies Football Native Finals at Croke Park in Ireland.
Canada East will face off against New York GAA on Friday at 9am Ottawa time.
13 of the 15 athletes representing Canada at the 2016 Etihad Airways GAA World Games are from the Ottawa Gaels.
Gaels members on the roster include:
Anke Patzelt
Chantelle Slocombe
Crystal-Lee Beausoleil
Daphne Ballard
Hilary Enns
Jen Keir
Kelly Cambridge
Kerri Beeching
Kerry Mortimer
Lisa Wright
Tracey Campbell
Tressa McMaster
Vanessa McLean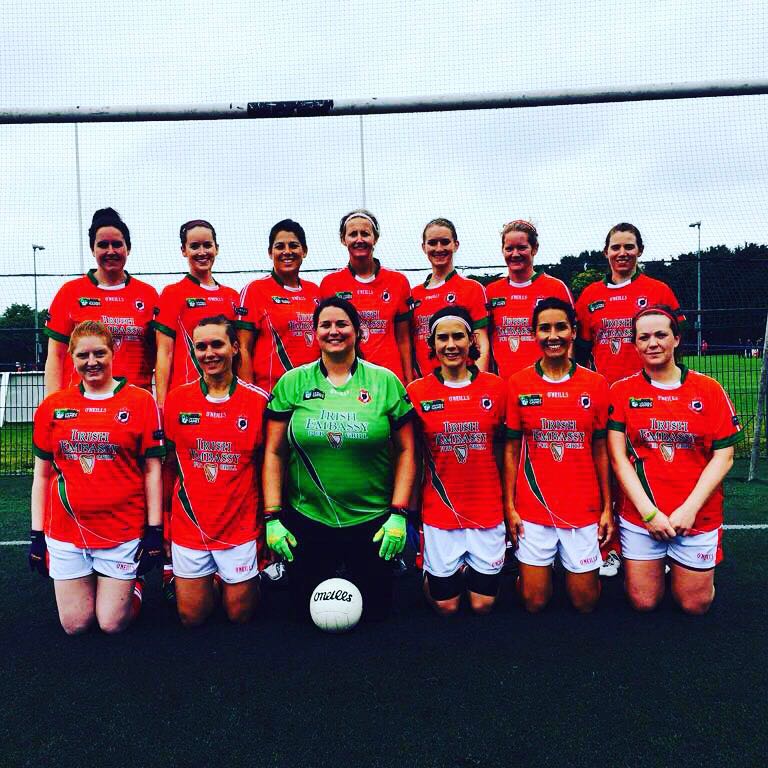 You can get up-to-the-minute updates on the Eastern Canada Facebook page and by following their account on Twitter.
Congratulations to our ladies on their great showing so far and best of luck in the final!