Updated World Cup Pool Standings – July 1st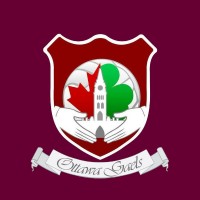 Uncertainty is the only certainty at the end of the Round of 16.
See the attached standings at the completion of the Group Stage as well as a list of everyone's picks for the Championship and Consolation games. Just a reminder, a correct pick in this round is worth 4 points so the grand prize of $250 could go to any of you at this stage (well, except maybe to K&T Canning, AG and Sooze who only have one team remaining going in to the knockout stage. Better luck in 4 years!).
Any questions, let us know.