Ottawa Gaels well represented on Team Canada for World GAA Games in Ireland this summer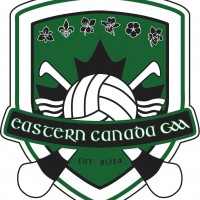 It was recently announced on the GAA website that this August the World GAA games will be played in Dublin, Ireland. More than 1,700 Gaelic footballers, hurlers and camogie players from 10 regions around the globe will be bringing Gaelic games to Ireland for the 2016 Etihad Airways GAA World Games in Dublin.
A total of 87 teams from 20 countries will travel to Dublin for a week-long festival of Gaelic games activity between August 7 and 14 at UCD's Belfield campus, with the finals being played at Croke Park.
Teams from as far away as Australia, South Africa, and Argentina will be present, as well as teams from China, Canada, the Middle East, the US, Europe, and Britain. It is expected that as many as 7,000 people will be involved. More than 500 games will be played over the course of the week-long festival.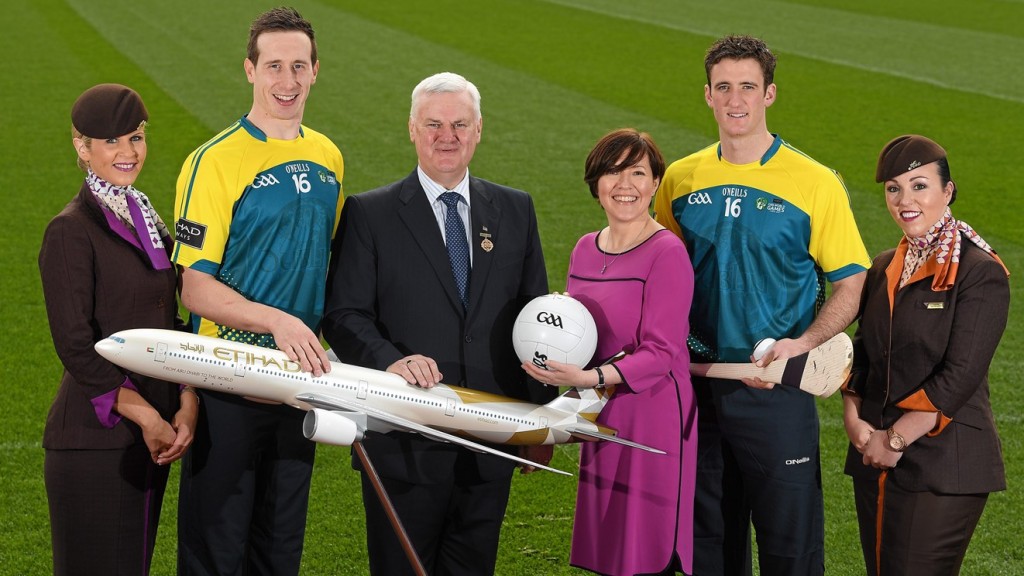 The Ottawa Gaels are proud members of the Eastern Canada Division GAA that includes teams from Montreal, Quebec City, Halifax and PEI. The Eastern Canada division was selected to enter a team representing Canada in the non-Irish born division of the tournament.
Tryouts took place from January to April 2016 and included athletes from Ottawa, Montreal and Quebec City. Other Canadian participants headed to the World Games in Dublin include Hurling and camogie teams from the Toronto GAA Board while the Western Canada Division Board will be sending teams to compete in the Irish-born (Expat) division.
Recently, the player selections were announced for the Ladies' and Men's teams that will represent Team Canada at the World GAA Games. We are pleased to share that the Ottawa Gaels are very well represented on this summer's squad. On the women's side, 13 of the 15 athletes named are from the Ottawa Gaels and for the men's team, 5 of the 15 selections call the Gaels their home club.
This strong showing is a testament to the Gaels' emphasis on player and skills development over the past decade. The Gaels are especially pleased to see Lisa Wright and Jon Lajeunesse named to the team as they both joined the Gaels youth program after learning how to play Gaelic Football as part of the Phys Ed curriculum in Gr 7 & 8 at the Catholic School Board.
Ottawa Gaels club members named to Team Canada include:
Ladies:
Anke Patzelt
Chantelle Slocombe
Crystal-Lee Beausoleil
Daphne Ballard
Hilary Enns
Jen Keir
Kelly Cambridge
Kerri Beeching
Kerry Mortimer
Lisa Wright
Tracey Campbell
Tressa McMaster
Vanessa McLean
Men:
Jean-Francois Chapman
Jon Lajeunesse
Peter Hughes
Phil Scherer
Zac Delamont
This video features highlights from the 2015 World GAA games held last March in Abu Dhabi

Be sure to like the Ottawa Gaels on Facebook, as we plan to post more updates and photos as the World Games approach. You can also follow us on Twitter @Ottawagaels.