The Ottawa Gaels at 2017 Almonte Celtfest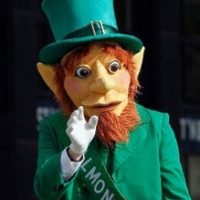 The Ottawa Gaels are returning to Almonte Celtfest on Saturday, July 8th.
We will be hosting Gaelic Football youth games, a skills competition, and a football demo for parents. Be sure to stick around to watch the Ottawa Gaels ladies and men's teams compete in exhibition play.
Celtfest is a fun weekend of Ottawa Valley and Celtic entertainment, performed in the natural amphitheater of Gemmill Park in the heart of Almonte. It is a time to share the historical Celtic traditions with today's local performers. Celtfest also presents a select group of unique artisans and vendors of specialty goods with a Celtic flair. Donations are welcomed at the gate.
We look forward to seeing you there!